The Best Ministry Companion on Earth!
—

Lucas Stoltz. Lead Pastor, Christ Baptist Church Mokopane
Unlimited Access to our growing library of summaries
AND EIGHT new ones added monthly for only $14.99 $10.41*
* Price of annual plan of $124.99 billed yearly.
Enjoy unlimited access for 7 days. If you love it, keep investing in yourself & ministry for only $10.41 a month. Cancel during your trial at no cost.

We're confident you'll find it a valuable tool for ministry. However, if for some reason you are not 100% satisfied, even after your trial you can cancel your subscription and get a full refund within 30-days of your registration. No questions asked.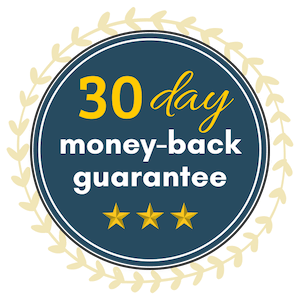 Choose The Right Plan For You
Discover the best tool to take your leadership further, faster. 30 Days Risk Free. Cancel anytime.
Annual Plan
Get unlimited access to our growing library of book summaries with our most popular annual plan
Monthly Plan
Try us out with our monthly plan. With this option, you can get a feel for Accelerate and cancel anytime
Group Plans
Join hundreds of churches and leaders using Accelerate Groups to keep their teams sharp for mission. Check out the huge discounts with our 4 different group options!
Accelerate groups are the best way to keep your team sharp and effective.
Give your team the gift of learning and choose from 4 different plans to best fit your needs. All members get unlimited access to the book summaries.
Keep scrolling to see pricing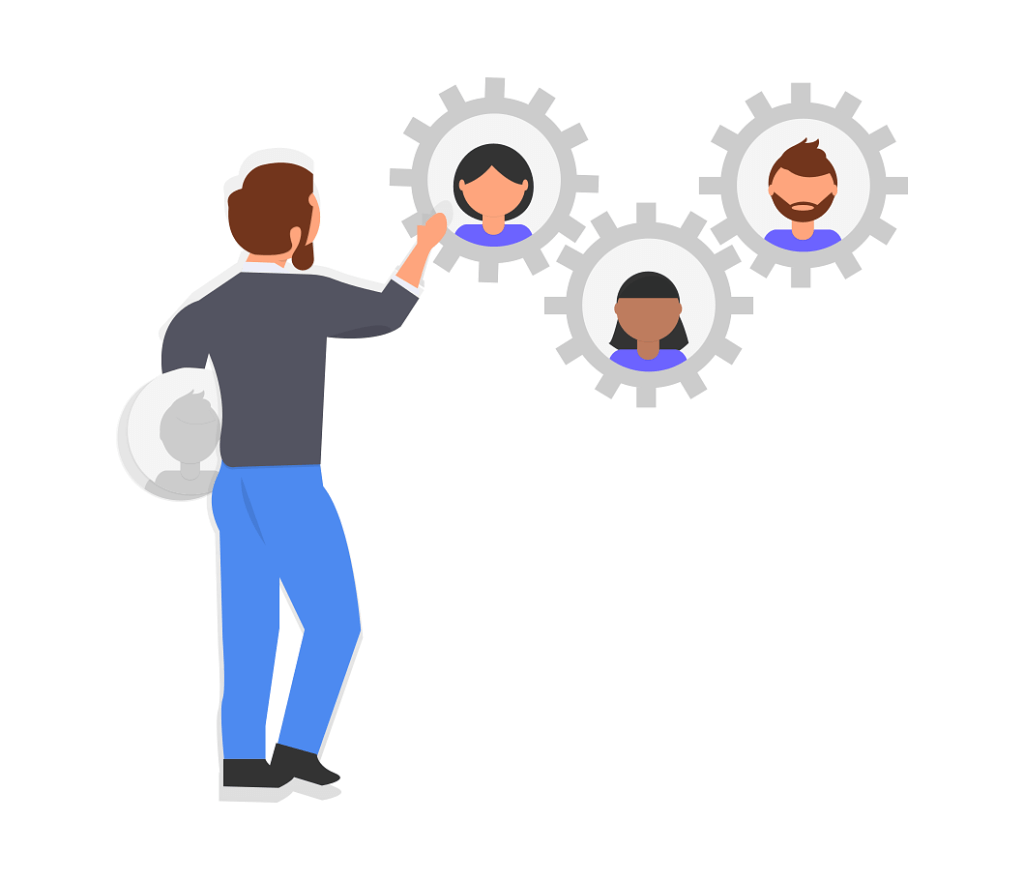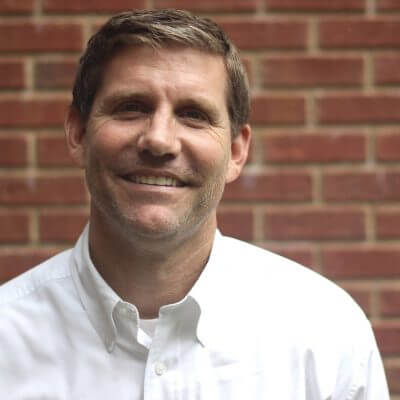 WHAT THEY'RE SAYING ABOUT ACCELERATE GROUPS:
I mean it when I say the best money I've spent on staff develop has been on Accelerate. Accelerate has allowed our staff to become a reading staff. Now we've gained access to a library of truly helpful resources without taxing our staff.
David McNeely. Lead Pastor, Wildwood Church
"I know that I grow when I read. I want our team to fight for that value as well, and for it to be worth their time spent. I'm grateful for Accelerate."
— Jason Garris, Lead Pastor.
Annual
Team
Ideal for small church staff or groups of friends
Small Group
Perfect for ministry teams and team discussions
Large Group
The best way for large teams to stay sharp
Mega Group
Best value for rapidly growing groups and teams
Monthly
Frequently Asked Questions