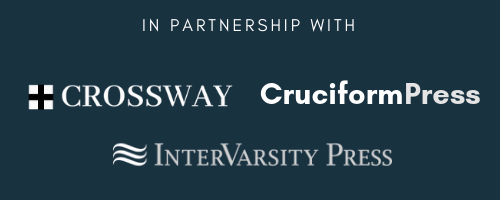 1000+ Active Members
Pastors, church leaders, parents, students, and more
Strategically-Designed Summaries
Focused on comprehension, retention, and application
8 New Summaries Each Month
In addition to our growing Library of book summaries
30-Day Money Back Guarantee
Not 100% in love? Get a full refund 🙂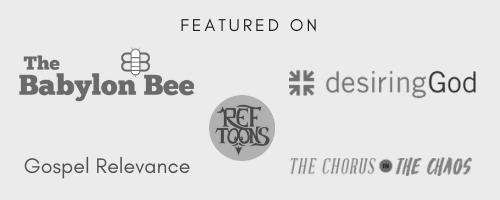 Not sure if Accelerate is a good fit for you or your team?
Does this sound familiar? You already know that leaders are readers. You probably have an unending list of "books to read."
But you simply can't read them all. Perhaps, if you had more time to read. Or if you could just read a bit faster. Quick question. Ever find yourself feeling overwhelmed, feeling like everybody else reads more than you?
Don't worry. You're not alone.
That's why thousands of people have joined Accelerate. In fact, according to a survey we took, our members love Accelerate because it helps them…
1.  Save More Time
Our book summaries help save time by quickly providing the key insights. Although simply meditating on these insights is stirring enough for some, others use the book summaries to help them decide whether to invest more fully by purchasing the book. (Before Accelerate, they dreaded getting halfway into a book only to realize it wasn't what they had expected)
2.  Expand Their Knowledge
Pastors often use Accelerate to supplement their sermon preparation. Others use Accelerate to read more widely and stay in the know with the latest books.
3.  Retain Information
We frequently receive feedback appreciating how simple, yet thought-provoking the book summaries are. They're brief enough to outline the insights, yet rich enough to capture the book's essence. Furthermore, many use the book summaries as quick and helpful refreshers on books already read.
4.  Fuel Their Spiritual Lives
Book summaries also provide thought-provoking application questions that can be used for personal or group reflection.
5.  Empower Others
In addition to having material to teach and discuss at group meetings (or even going through them together with a Group Plan), members use the book summaries to give informed book recommendations to friends and family.
Join a movement of 1000+ leaders and Accelerate your leadership today.
"I just finished my second book brief and it actually felt like I read the whole book! Amazing."
J.D. Pedida
Church Planter, Victory Church.
"I was skeptical about the benefits of Accelerate. Would they be worth paying for? I honestly couldn't imagine they would. So I checked it out and was blown away."
Sharon Herbitter
Wife and Mom, Alabama
"I am loving this. I wouldn't even mind paying more: I can finish a book or two a day, at least, using this method. It is absolutely worth it!"
Brian Oh
Beta Tester
What's there to lose? Most likely, you'll fall in love with a program that will help you go further, faster. If not, you get your money back. Give us a try!
What Makes Accelerate So Different?
What separates Accelerate from other book summary programs? We're glad you asked. Allow us to quote John Piper:
"Books don't change people, paragraphs do and sometimes sentences. They may lodge themselves so powerfully in our mind that its effect is enormous when all else is forgotten." – John Piper
Put another way:
We forget page numbers. We don't forget worldview-shaping insights. This principle shapes our book summaries.
More than summarizing books chapter-by-chapter, we present a book's key insights in a memorable and accessible way. Our book briefs are designed intentionally to maximize learning and retention.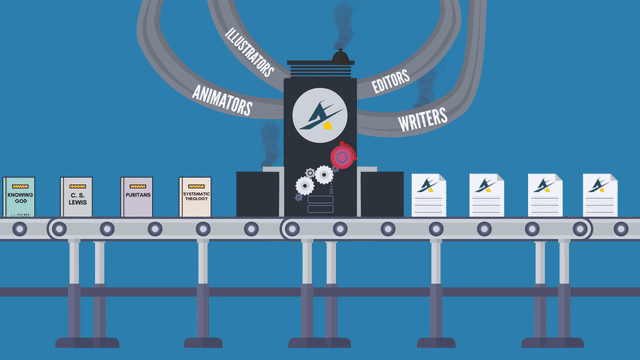 (Actual Footage of the Rumored Accelerate Machine)
To summarize (pun fully intended):
Accelerate book summaries are strategically insight-driven.
Membership Pricing
All Plans Include a 7-Day Free Trial
Cancel Anytime. No Strings Attached.
1 User
$9.99 monthly
/  $99 yearly
3 – 5 Users
$24.99 monthly
/  $249 yearly
10 – 15 Users
$74.99 monthly
/  $749 yearly
16 + Users
$149.99 monthly
/  $1499 yearly
(You'll Choose a Plan on the Next Page)